GUANGDONG DEHE TECHNOLOGY CO.,LTD
---
Established in 1996, Dehe was known as "Jiakang" which located in Zhongshan who created the famous brand of gas appliance - in the domestic of China.
Due to the steady growth, factory moved to Jiangmen in 2006 and started to show to the public as Guangdong Dehe Technology Co., Ltd .. The new factory covers 166500sqm, with 9 workshops including tooling, hardware, welding, powder coating, enamel coating, assembly and warehouses. 11 production lines presently in operation and 3 production lines as back up. The new office building with 1500sqm showroom starts in use in 2013.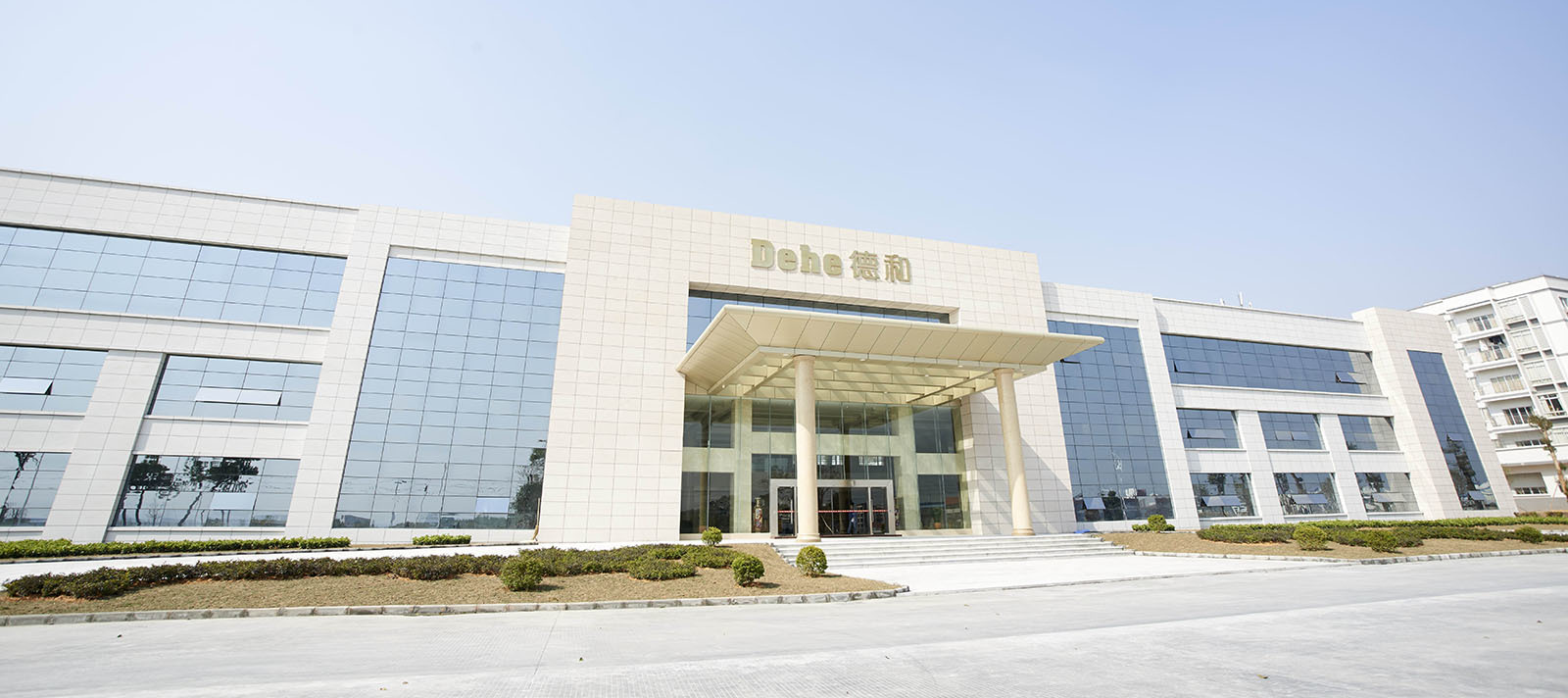 Dehe passes BSCI, SCAN factory audits and implements ISO 9001:2015 quality system. The product ranges are pallet grill charcoal grill, gas grill, smokers, gas heaters, gas cookers. We co-operates with IMQ, KIVA, lntertek, TUV, SGS for the third party certificates. Our self-own testing center is equipped with all kinds of testing devices for CE, ETL testing. With the strong support of our R&D center, Dehe keeps moving forward on new product development.
Dehe is proud for its on-time delivery and strict quality control. The on-time delivery ratio keeps 95% to 98% over the years. All the assembly lines are equipped with gas/electrical safety inspection devices for full inspection.
As a leading manufacturer of gas appliance, Dehe insists on the principle of development of "high quality, efficiency, sincerity and down-to-earth working approach" to provide you excellent service of processing! We sincerely welcome you to be our co-operative partners.
Number of existing employees
Annual production capacity
A company can succeed only by developing the spirit of "Hardworking & Precipitant", but the spirit is not the ultimate goal. Last success has created a new platform and laid a solid foundation for the next one. If following the law, the company can develop better; if stagnating, the company will be surpassed by competitors, in a bad situation and even kicked out. Hence, there is no end but a new starting point on the way of pioneering. We can survive and develop enterprisingly.
Each department or employee is relatively independent but connected in general. So people often say "Base on Duty, Think Globally". In the critical moment, "it's just like playing chess: success or failure depends on each step". "One false move may lose the game". If the game is lost, what does it matter even if someone is much capable? Therefore, the collaborative spirit is the symbol of an overall concept.
In face of this changeable and competitive industry, we think only with a challenging spirit can we make progress and breakthroughs. To succeed, we should forget achievements and keep learning. We call for self-transcendence and persistent pursuit to climb the peak of technologies and markets.